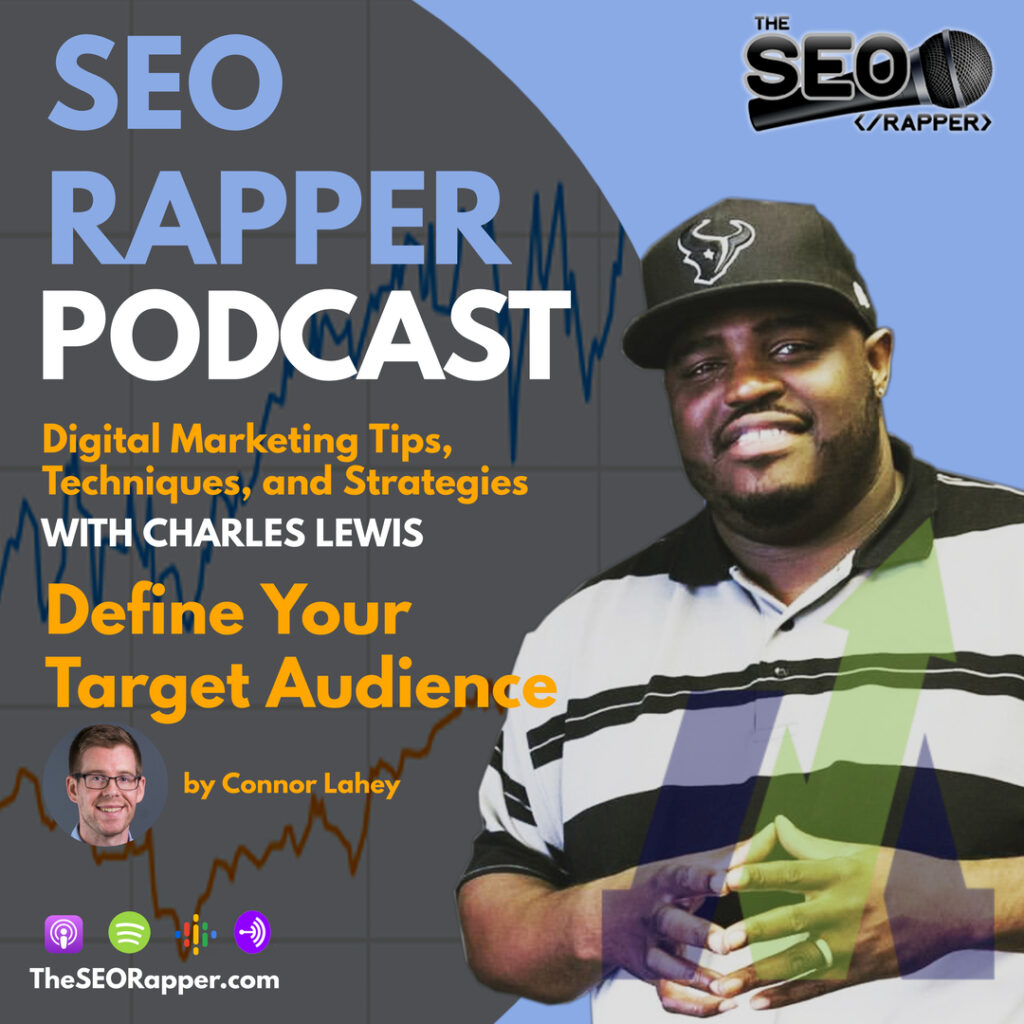 It is imperative that you define your target audience when doing any type of marketing, especially digital marketing.  When creating content, ads, graphics, or whatever…you want to be sure it speaks to the people you are targeting.  Over the years I've had countless conversations with business owners about their marketing strategies, and most don't mention the target audience.  They focus on tactics, platforms, and different types content.  All of that is necessary too, but who is using those platforms and what type of content resonates with them is key to best performance.  The reality is, most entrepreneurs aren't sure how to define a target audience.  I'm about to show you how.
A huge shout out goes Connor Lahey.  He posted this article, How To Define Your Target Audience For SEO on the SEMRush blog. I checked it out. It's nice. He listed 7 tips:
Understand Your Current Customer Demographics
Utilize Social Insights
Analyze The SERPs
Know Your Competitors Inside Out
Survey or Interview Your Current Customers
Identify Questions Being Asked Around Your Core Topics
Use The SEMRush Market Explorer Tool
I reviewed it on this episode of The SEO Rapper Podcast.  Check it out and be sure to watch the rap video and stream it wherever you stream music at.  Thanks.