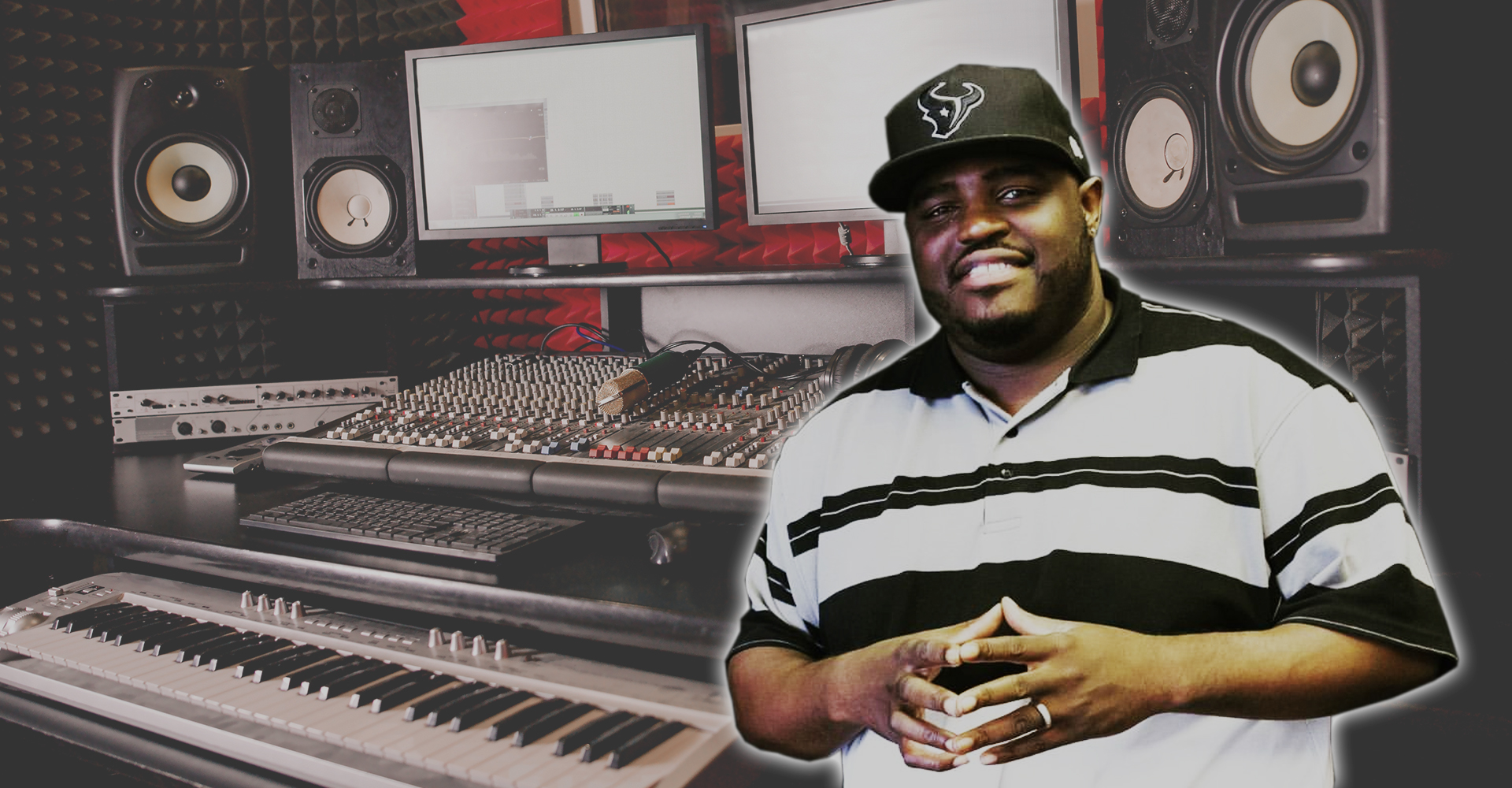 Digital Marketing Strategist
I've been a digital marketing strategist for the last 20 years.  Majority of my experience and skillset was developed working at different online marketing agencies in Houston, TX.  At each agency, my role included consulting with small business owners about their online marketing goals, developing the strategy, and overseeing the production and performance. Outside of consulting clients, I did the actual marketing work. I became well versed in search engine optimization, pay per click management, social media, and email marketing.  The combination approach of me developing the strategy, executing it, and then following up allowed me to quickly learn and make great adjustments. The clients were growing, and so was I.  My love for writing raps eventually merged with the digital marketing skills, and The SEO Rapper was produced.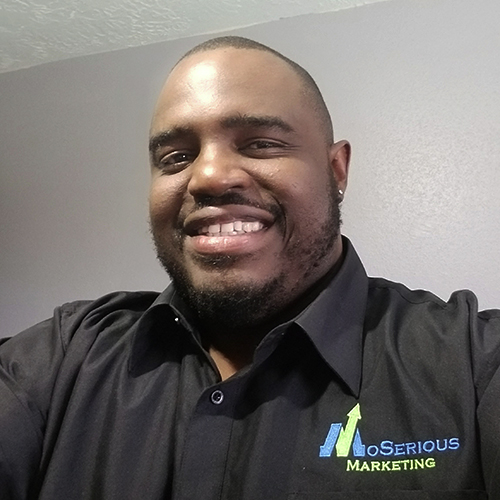 MoSerious Marketing is a boutique digital marketing firm based in Missouri City, TX that specializes in WordPress theme development, search engine optimization, pay per click management, email marketing, social media marketing, and overall digital marketing strategy development.
Lyrics… You doing online marketing please define your target audience Lets dig a little deeper and look beyond the obvious […]
Content Is King T-shirt
All marketing folk and content creators know that at the end of the day, content is king.  This t-shirt was featured in the PPC Performance Improvement video.
As Featured In:
Over the years, The SEO Rapper has been featured in several publications and projects.